Recognize What is Anxiety: Symptoms, Causes, Diagnosis, and Treatment
I remember when I had my first experience to go on a snow go kart drive in Vermont in 2013, I was very excited since I have never had this kind of experience in my home country.
We don't have winter in Indonesia. However, during the preparation before the ride, I was in panic, I had this anxiety for when my friend put a full face go kart helmet on me. Oh my, I was freaking out so bad. I screamed "take the helmet off, please."
Later on, I remember I have a phobia called claustrophobia which is an irrational fear from the thoughts of having no escape or being closed-in place. Phobia is classified as an anxiety disorder. What is actually an anxiety? Why is it a disorder? Let's find out!
General description
Anxiety is a term that describes psychological disorders that can have characteristics in the form of fear, concern for the future, prolonged worries, and nervousness.
Anxiety is indeed commonly experienced by everyone. It is the body's natural reaction to stress, which is actually useful for making us more careful and alert. However, anxiety can become unhealthy if it appears excessive, difficult to control, or to interfere with daily activities. This condition is called anxiety disorder. When you cannot function well and finish your daily tasks, it is a disorder and you should seek help from professionals.
Causes of Anxiety
The exact cause of anxiety is unknown. However, it has been proven that anxiety is caused by a combination of certain factors. Like other mental disorders, anxiety is caused by the failure of the nerves of the brain to control emotions and fear. For example, stress can change the flow of communication of nerve cells in brain circuits. This will change certain brain structures that control emotions. This particular brain structure was originally formed from genetic and inheritance of traits by offspring (family offspring).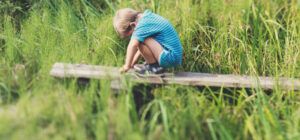 Environmental factors such as childhood trauma (for example, domestic violence, loss of loved ones like parents, husband/wife, kids, etc.) or major problems in life (for example, financial crises and the failure of love relationships) can trigger anxiety. Symptoms of anxiety can also be caused by systemic disorders such as hyperthyroidism, endocrine problems, low blood sugar, lack of calcium, and heart disease.
One thing I would like to emphasize here is that anxiety is not caused by a person's weak personality or poor education. When we encounter someone with anxiety, please be considerate with their conditions. We do not know what they are going through in their life.
"A slip of the foot may injure your body, but a slip of the tongue will injure your bond."
― Amit Kalantri, Wealth of Words
Symptoms of Anxiety
Anxiety is a normal response in dealing with difficult situations. In fact, anxiety can help someone if a situation that requires an "opponent or run" response occurs. The "opponent or run" response means a response regulated by the hormone adrenaline that will determine whether you should "fight" or "run" in a precarious situation. However, if this response is excessive and prolonged or becomes too paranoid just because of a small problem, you may experience anxiety disorders.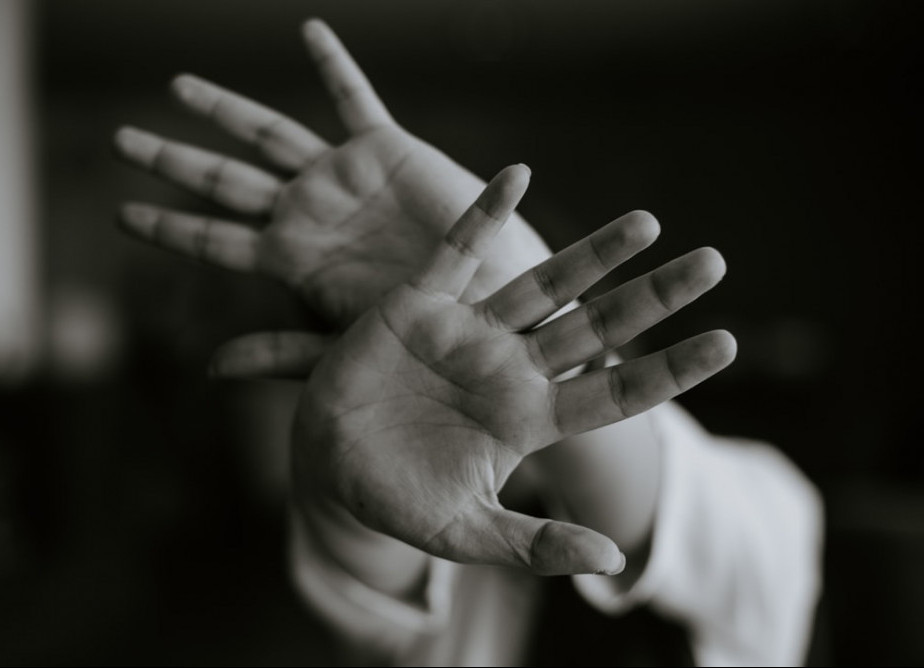 Signs of anxiety disorders are or a combination of the following:
– Feeling irritable, offended, sad, or worried
– Unable to focus and calm
– Insomnia
– Fear and panic
– Heart palpitations for no apparent reason
– Cold sweaty hands and feet
– Tingling sensation in the hands or feet
– The muscles tighten
– Dizziness and nausea
– Dry mouth
Anxiety Disorders Type
Anxiety disorders can be classified into several types, namely:
Generalized Anxiety Disorder (GAD) – This is a prolonged and excessive disruption of situations or events that are not specific. Patients generally worry about all kinds of things excessively and respond excessively. For example, patients with this disorder worry about financial, health, work, or family problems but cannot determine what they are really worried about.
Panic Disorder / Panic Abnormal – Patients with this disorder suffer from attacks of fear and panic quickly and suddenly.
Phobia – this condition has a characteristic of fear that is unknown why an object, situation, or living thing. For example, fear of heights, fear of small spaces, fear of spiders, or fear of reptiles. Unlike GAD where the patient cannot determine what he is worried about, the phobia patient can clearly determine what he is afraid of. Even though what they fear is sometimes irrational, patients still cannot control their fear.
Social Anxiety Disorder / Social Anxiety Disorders – Commonly called social phobia, this disorder occurs when the patient is in a social situation. Patients feel uneasy and overly aware of their appearance, behavior, attitude, or personal words when faced with someone. Generally, patients avoid social gatherings for fear of self-shame and being seen by others.
Obsessive Compulsive Disorder (OCD) / Obsessive Behavior Disorders – These disorders are behaviors and thoughts that make you nervous and this is usually repetitive. For example, some patients are so obsessed with clean hands that they always wash their hands every hour or see others' dirty hands they also feel uneasy. Patients suffering from this disorder realize that what they are doing is not supposed to be but still cannot control it.
Post-Traumatic Stress Disorder (PTSD) / Post-traumatic Disorder – This disorder is caused by a past event that causes severe trauma such as an accident, rape, or witnessing a crime. PTSD often causes changes in behavior and attitudes with the hope of avoiding trauma. Without getting treatments, people with PTSD can suffer from it for years even the rest of their lives.
Separation Anxiety Disorder – Patients with this disorder will experience excessive anxiety and excessive panic when they are separated from someone or a place that gives patients a sense of security.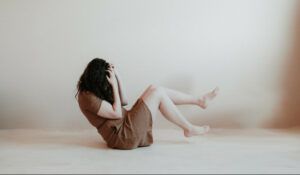 Treatment Options for Anxiety Disorders
People who experience symptoms as mentioned earlier should see a psychiatrist or psychologist who is trained in diagnosing anxiety disorders. They can also do a mental health test in the form of observation and discussion about what the patient feels. In addition, there will be some kind of interview or a comprehensive evaluation of family history. Depending on your answer and the standard diagnostic manual for anxiety disorders, your doctor will be able to identify what type you are suffering from, what causes it, and what treatment is most suitable for you.
There are two general choices for dealing with anxiety disorders, they are:
Medication Without Medication / Confidence – Cognitive behavioral therapy is one of the most frequent and most effective therapies for dealing with anxiety. Your doctor will help you understand your thinking flow and identify whether there are bad thoughts or behaviors that might come from your anxiety so that you can avoid those thoughts and behaviors. Your doctor will also recommend the following depending on your condition: counseling, hypnotherapy, relaxation sessions, and anxiety management courses.
Medications – Anxiety attacks can be treated with antidepressants, buspiron, beta-blockers (propanolol), sedatives (diazepam), and pregabalin. These drugs can relieve symptoms by changing the balance of chemical substances in the brain that affect anxiety.
Anxiety reaches the level of danger when you are constantly hit by unreasonable fears and assume various things as a big threat. Though these things might not trigger a threat as big as you have in mind. In such conditions, you should consult a doctor or psychiatrist to determine further steps to overcome your anxiety.
Specific drugs to treat anxiety disorders have not yet been found. However, a combination of counseling, medication, and other options can easily overcome the disorder. Lifestyle changes such as regular exercise, breathing exercises, self-relaxation techniques, and yoga are also beneficial. Research shows that people who suffer from anxiety can control or reduce anxiety attacks by avoiding foods or drinks that contain caffeine such as chocolate, soda, and coffee.
Reference:
Crosta, Peter (2009). Medical News Today Knowledge Center: "All About Anxiety."
Starcevic, Vladan (2005) Anxiety Disorders in Adults: A Clinical Guide. Oxford University Press.
———————————————————————————————————————————
This post may contain affiliate links, which means I make a small commission off purchases, at no extra cost to you. Read my full disclosure here. Thank you for supporting the work I put on this site!
———————————————————————————————————————————
We Stress Free does not provide medical advice, diagnosis, or treatment. However, if you need someone to talk to and want to make friends, please feel free to reach me at 

ferra@westressfree.com

. If you would like to REDUCE your STRESS and are interested to do an ONLINE THERAPY, you can do so 

here

.
———————————————————————————————————-—————————-
The information contained in this article is for educational and informational purposes only and is not intended as health or medical advice. Always consult a physician or other qualified health provider regarding any questions you may have about a medical condition or health objectives.
Thank you for reading today's topic: Recognize What is Anxiety: Symptoms, Causes, Diagnosis, and Treatment