STRESS Due To Losing A JOB? – 7 Steps To OVERCOME It
Having a job is definitely a matter of pride, right? In addition to not being labeled as unemployed, you have the income to meet everyday life. However, life does not always run smoothly. You might have made a mistake at work, was reprimanded by a boss, or the worst possibility is to be fired. Well, losing this job often causes stress or depression. Then, how to get rid of stress due to loss of livelihood so that it doesn't keep getting worse?
Stress Due To Losing A JOB? – Overcome It by Doing These 7 Steps
Work is more than just the way we make a living. It's also more than just job satisfaction. Work affects how we see ourselves, and how others see us. Work gives us the structure, purpose, and meaning of life. That's why losing your job and being unemployed is one of the things that stress you the most.
Apart from losing a source of income, losing a job can also cause other losses, some of which can be very difficult to deal with:
– lost your professional identity
– lost of self-esteem and self-confidence
– lost your daily routine
– lost of work-based network
– lost your sense of security
How to get rid of stress due to job loss
To lose a job can affect many aspects of one's life. Ranging from family economic problems, health, to social life. Yes, this means that your income will be lost and your status as an employee, supervisor, or other position is also invalid.
Coupled with your responsibilities to the family. This makes you feel guilty, angry, disappointed and lost. As a result, you will be stressed, frustrated, depressed, and even trying to commit suicide. Well, there are a number of things you can do to reduce stress from stopping work, including:
1. Calm yourself
After losing your job, don't allow yourself to continue to panic with bad possibilities that don't necessarily occur. Like not sure to get another job as soon as possible, feel ashamed to be unemployed, or feel like a failure and give up.
The first thing you need to do is calm down. Being too panicked in this situation won't help at all. You'll get anxiety, be in a hurry to make a decision, and finally, you'll make a wrong decision.
To lose a job is not the end of everything. Even though it's not easy, you can still find another job. Do not be provoked to compare your condition to others. This will only worsen your mental condition. In this situation, you need to be a strong person that is able to motivate yourself to rise from adversity.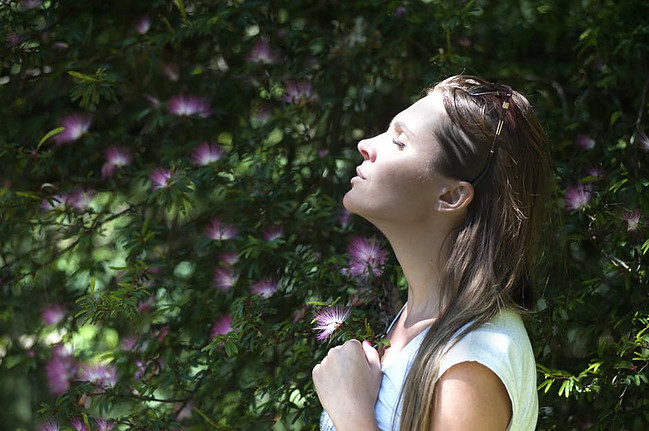 2. Don't keep it to yourself
Even though losing your job is not good news, you need to tell this to your family or people you trust. Trying to cover this up from people near you will not be good for health and relationships with those closest to you.
This will make you feel calmer and lighter because they will try to understand the condition and support you. In addition, the people closest to you about this problem can also help you find other work.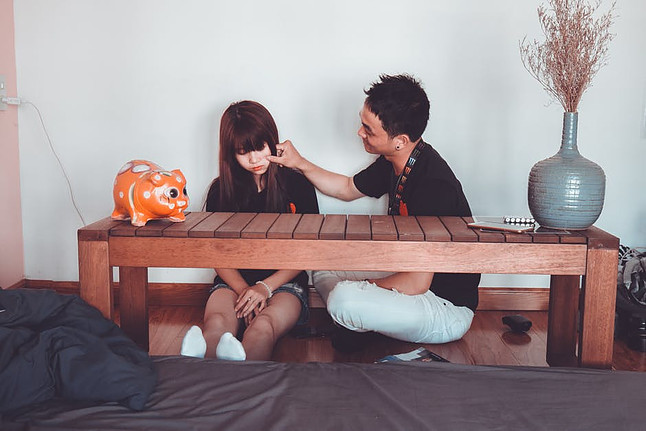 3. Don't mind negative comments
In addition to avoiding negative thoughts in yourself, you should also avoid people who are toxic, for example, people who only give negative comments to you.
Try to get closer to people who are confident, hardworking, and willing to give constructive advice. This positive environment can help you relieve stress and be free from depression.
4. Write about your feelings in the journal
Use journals to write and express everything you feel about being laid off or unemployed, including things you want to say (and don't want to say) to your ex-boss. This is especially painful if termination occurs hastily. At least by writing it down, you'll let go the feelings that are buried deep down inside of you so it won't be bottled up too long that will create a new problem in the future (meltdown, anger issue, etc.)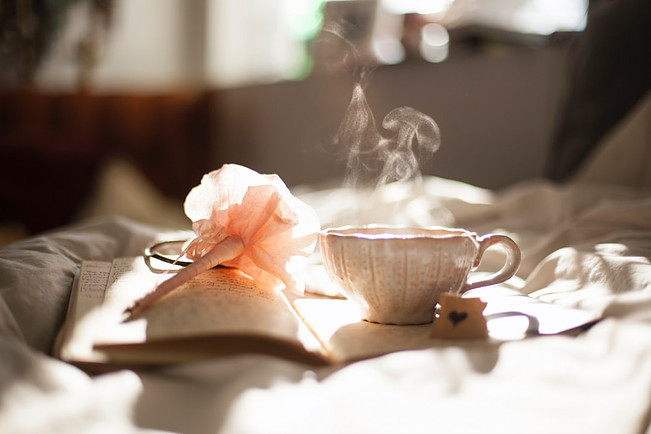 5. Don't blame yourself
It's easy to start criticizing or blaming yourself when you have lost your job or become unemployed. However, it is important for us to avoid sadness. We will need full confidence when we want to find a new job. Challenge every negative thought that passes through our minds. When we start thinking "I am a loser," say the opposite (I lost my job because of the recession, not because of poor work performance.)
6. Look for the lesson learned
To lose a job will be easier if you can find valuable lessons from this experience. What can I learn from this experience? Maybe losing your job and being unemployed can give you time to reflect on what you are really looking for in your life and to rethink what your priorities and real-life goals are. That kind of thought would help us to stay strong.
7. Consult a doctor and take care of your health
Stress or depression due to job loss is not always something you can deal with on your own. Although in the end you alone must be able to relieve stress, you still need the guidance of a doctor. Not just treatment, your doctor will tell you other ways to relieve the stress you face.
During the treatment period, you must pay attention to your physical health and lifestyle so that you recover faster. Once things have started to improve, you can return to actively looking for work or using a community network to get a new job.
—————————————————————————————————————————————–
This post may contain affiliate links, which means I make a small commission off purchases, at no extra cost to you. Read my full disclosure here. Thank you for supporting the work I put on this site!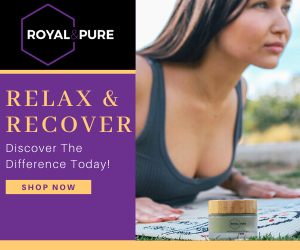 —————————————————————————————————————————————–
We Stress Free does not provide medical advice, diagnosis, or treatment. However, if you need someone to talk to and want to make friends, please feel free to reach me at ferra@westressfree.com. If you would like to REDUCE your STRESS and are interested to do an ONLINE THERAPY, you can do so here.

—————————————————————————————————————————————-
Disclaimer: The information contained in this article is for educational and informational purposes only and is not intended as health or medical advice. Always consult a physician or other qualified health provider regarding any questions you may have about a medical condition or health objectives.
Thank you for reading today's topic: STRESS Due To Losing A JOB? – 7 Steps To OVERCOME It